Do You Want To Start Your Own Online Business?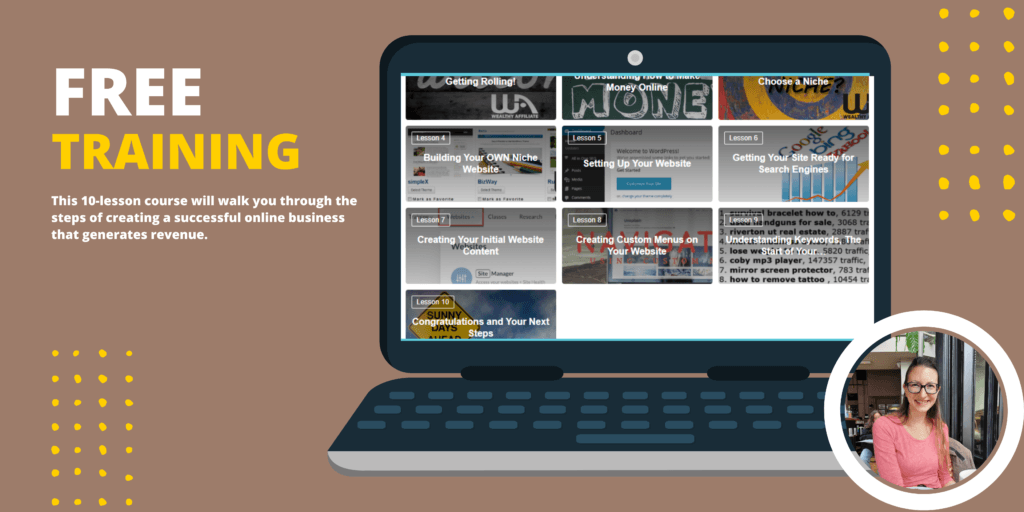 Join My 7-day FREE Training And Learn How To Start Your Online Business The Right Way
What Will You Learn?
Find Your Niche
Create Your First Website
Optimise Your Website with WordPress
Write Your First Piece Of Content
Find Relevant Keywords
Save And Use Keywords
Make Money Online With Your Website
Optimise Your Content For SEO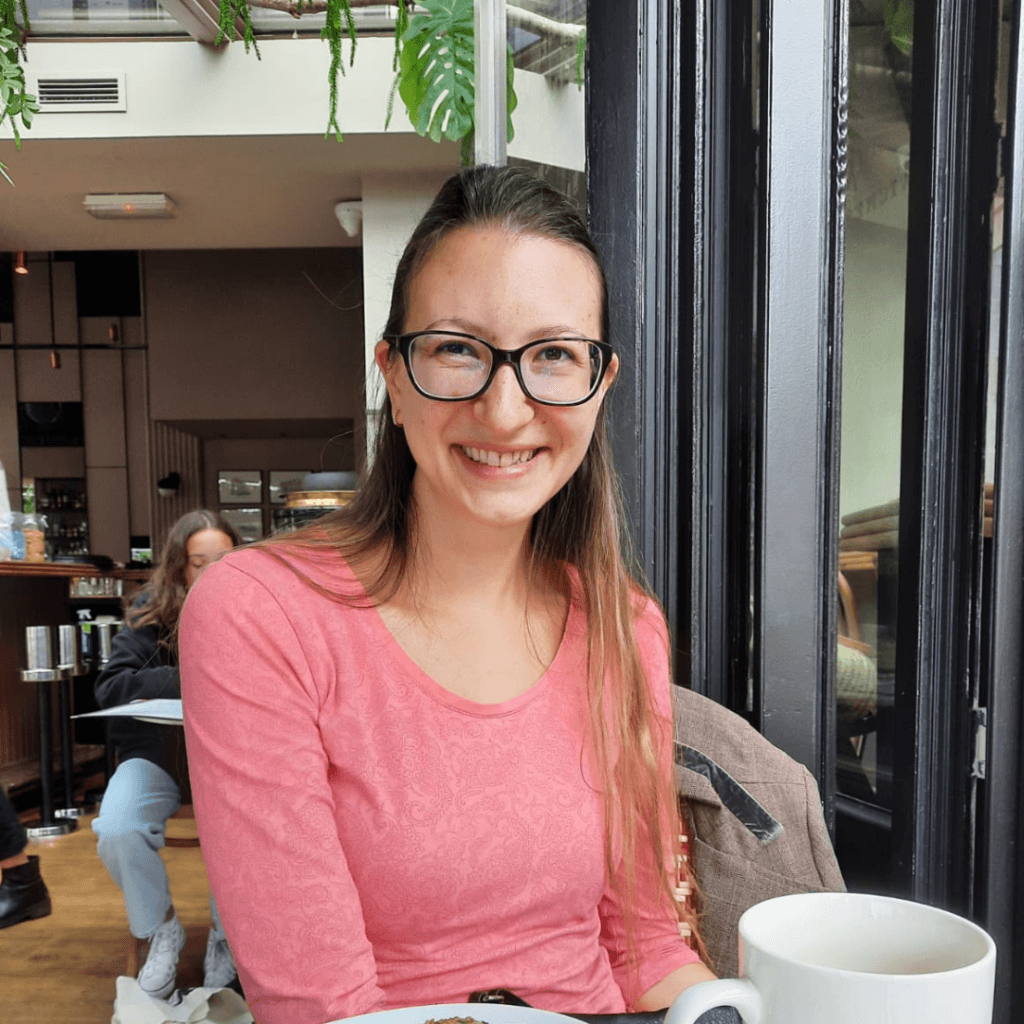 Hi, I'm Tatiana! Pleasure To Meet You!
I am passionate about affiliate marketing and have been making a passive income online for the past years.
Are you ready to start Your Freedom Hustle? I am happy to guide you in your journey and help make your dreams a reality as well!
Here Is What Other Students Think:
"This is a great foundation course on how to get started with an online business. Everything is laid out in a simple & easy to understand format."
Jay N.
"I highly recommend this course to anyone who wants to begin learning online marketing. This course is built in such a way that anyone can build a basic website and get it up and running, even without a single moment of prior computer skill."
Stacy D.
"This course will introduce you to the wonderful world of affiliate marketing, get you started with building your first website and provide detailed information on how to get started with this business model."
Craig H.
"This has been the best training course I have ever learned from. The step by step guide not only gives you all the answers you are looking for, but it can be done at your own pace. For someone who never had any experience or knowledge in Internet Marketing, I now feel like I have the best tools to work with!"
Nancy A.
"This course is awesome so far. In a matter of days I was able to start a website. In no time at all, faster than you ever thought was possible. It goes to show you do not have to be a computer whiz kid as some of the techy stuff is done for you."
Margaret M.
"I've rated this course as a 10 out of 10! I think this a great way to start out. I easy to follow and easy to understand. Great work and I will definitely recommend it to anyone wanting to learn about IM, or just setting up and writing a blog."
Frank L.
Grab Your Free Pass To The 7-Day Bootcamp & Start Making Money Online Like A PRO
---